FROM THE FIELDS WINS 'BEST MUSIC PROMOTER' AT THE EVENT PRODUCTION AWARDS.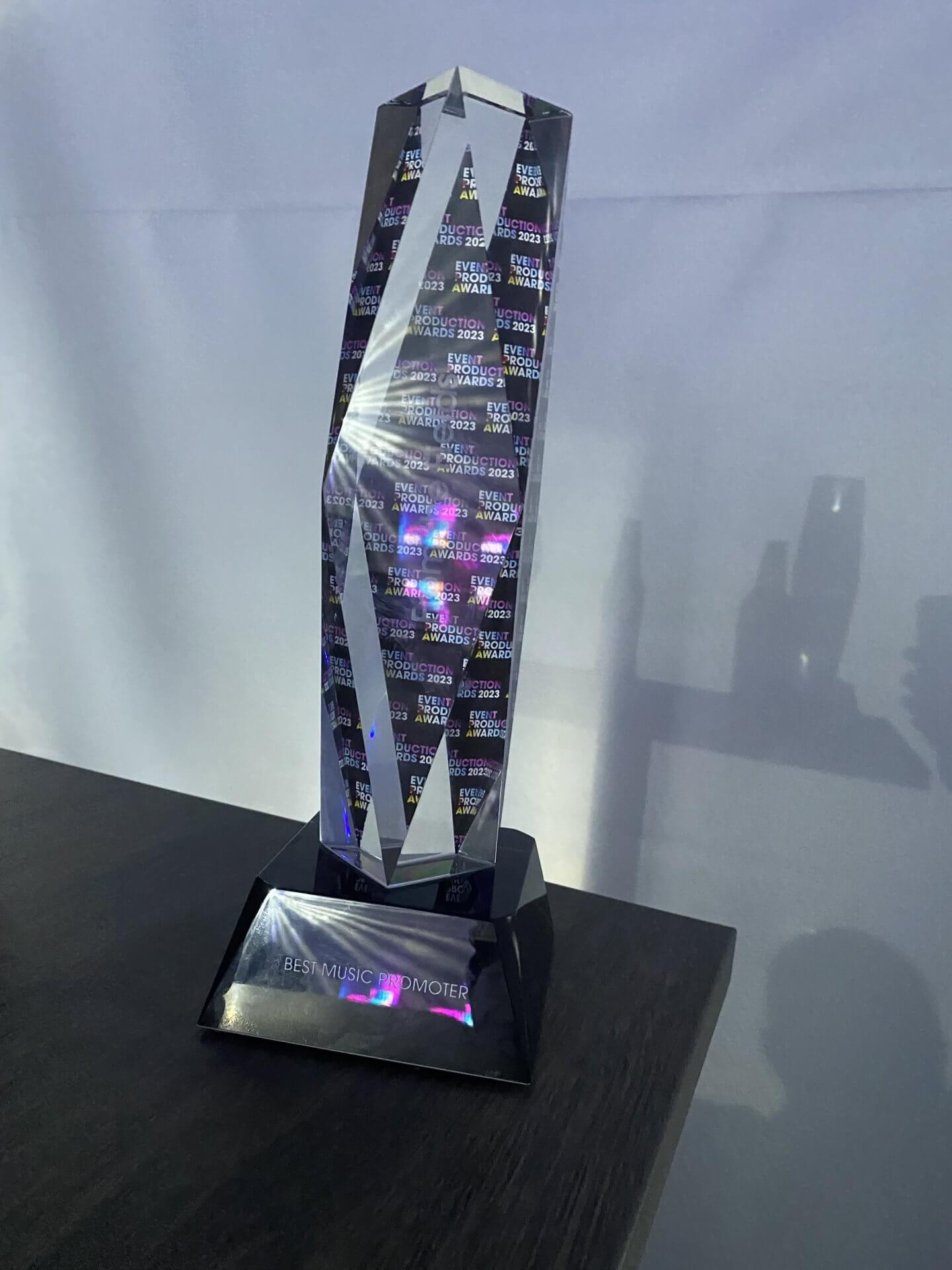 A big thanks to Access All Areas for awarding us with 'Best Music Promoter' at The Event Production Awards!
On behalf of From the Fields we'd like to thank all our team, suppliers, freelancers and partners for the incredible work that has gone into securing the return of FTF shows post covid (no easy feat in itself) and the tireless attention to details and commitments to industry leading creative and quality across the events.
Ben, Andy and the team x