OPEN CALL FOR ARTISTS.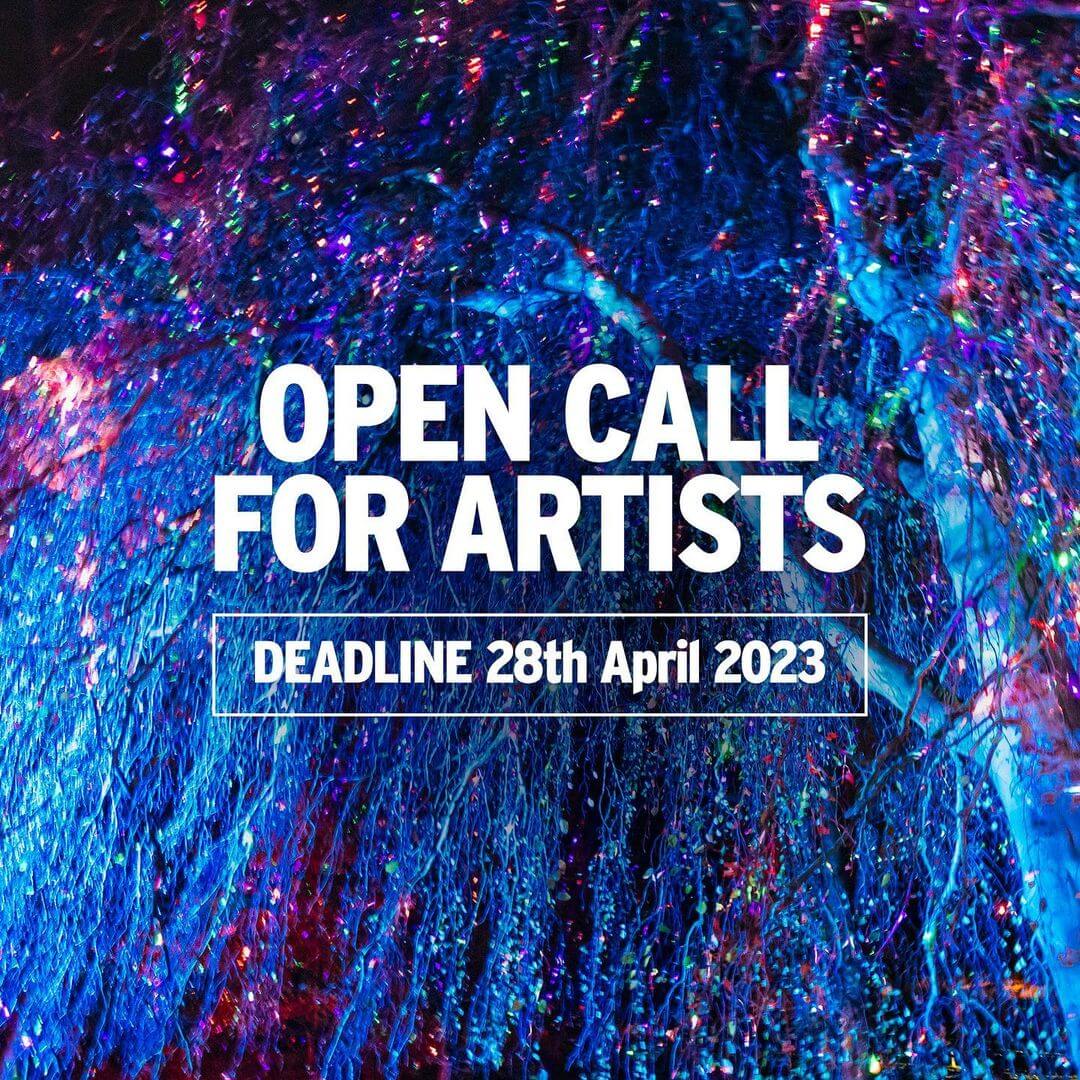 We are seeking proposals for new work & installations from artists, lighting designers and fabricators for our new and existing winter light trails across the UK. This year we are looking to commission new work to help bring our trails to life, making them shine bigger and brighter.
Proposals can be immersive, fun, interactive, awe inspiring, enchanting or beautiful. If you have a specific artwork currently touring, or that you are wishing to be commissioned, please bear in mind that your work will need to sustain 6 weeks outdoors in all weathers, including withstanding wind gusts of 40mph. All electrics must be IP65 rated.
Our inagural winter light trail, Christmas at Bute Park has become the biggest festive light trail Wales has ever seen, welcoming 150,000+ and becoming the UK's biggest selling light trail outside of London. We aim to deliver a contemporary celebration of Christmas festivities at all of our trails across the UK, creating an exciting and dynamic new experience for audiences.
Our festive trails, at approx. 1.5km are lit with spectacular lights & illuminations at every turn, highlighting the natural beauty of their locations. We are open to any and all ideas that will really stand out in a night-time setting, particularly those that are immersive, that audiences can explore (non-linear), that work along paths, or provide that 'photo' worthy moment.
Application deadline is Friday 28th April 2023.
To apply, please provide the following details via email to hello@fromthefields.co.uk using the subject title:
COMMISSION
Name
Company (if relevant)
Phone Number
Postcode
Let us know if you are an artist with touring work, an artist looking to have work commissioned, fabricator, set designer or a lighting designer
Detail how you would like to be involved within the project
Provide an overview of your proposal (i.e is this a new or existing proposal? It is interactive? What are the dimensions?)
Provide a cost estimate for your proposal (try to include as much detail as possible – crew required to install/ de-rig, transport, rigging infrastructure, if structural calculations are required etc)
Tell us about the experience you have within the field
And finally, how did you hear about this open call?